TicketClub - Advertising & Social Strategy
TicketClub - Advertising. Progetto di comunicazione e restyling identity per il brand.
Progetto di comunicazione e restyling identity per il brand TicketClub.
Il progetto si è sviluppato in più direzioni comprendendo una serie di interventi con l'obiettivo di migliorare la comunicazione interna ed esterna (in chiave B2C e B2B), la gestione della Community online e il comparto visivo dell'azienda.

Fasi di sviluppo:
- Consulenza e Formazione Team d'azienda;
- Gestionale Web e Pianificazione per team;
- Advertising: ideazione e sviluppo campagne dedicate (Mood, Concept, Visual, Ads);
- Social Strategy e sviluppo Piano Editoriale di riferimento;
- Facebook Strategy (Instant Marketing, Canvas, video, post, ads);
- Ideazione e impaginazione Infografiche dedicate;
- Brand Identity (visual marketing a supporto campagne);
- Landing pages (sezione web di supporto campagne e iniziative);
- Cover & business promotional
- Video Marketing (Spot, Video promo, motion graphics e Teaser video)
Il progetto ha usufruito di una serie di strategie dedicate e singolari per ciascuna iniziativa, periodo di riferimento o campagna.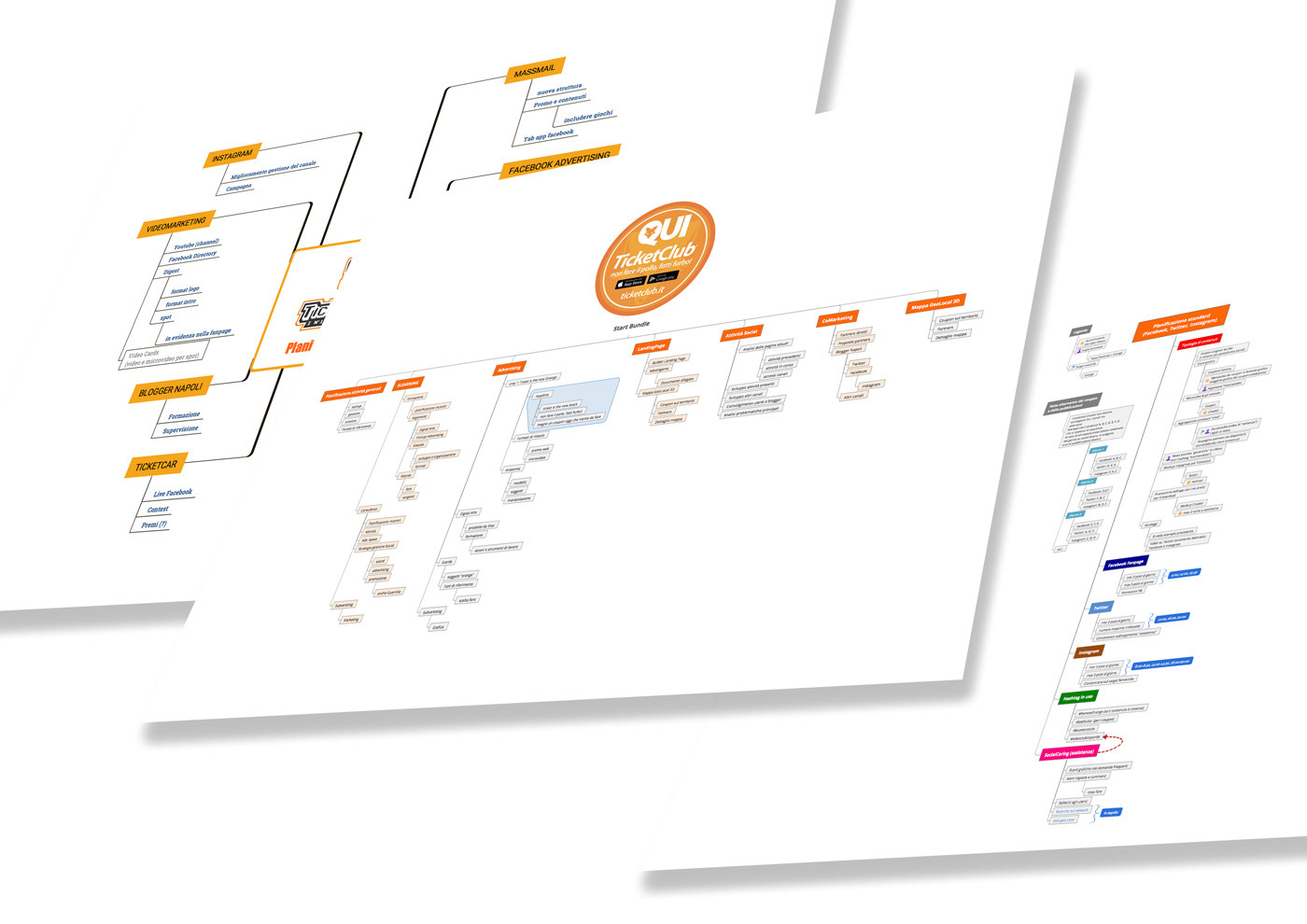 Campagna "Start": The New Orange / Orange is the new Ticket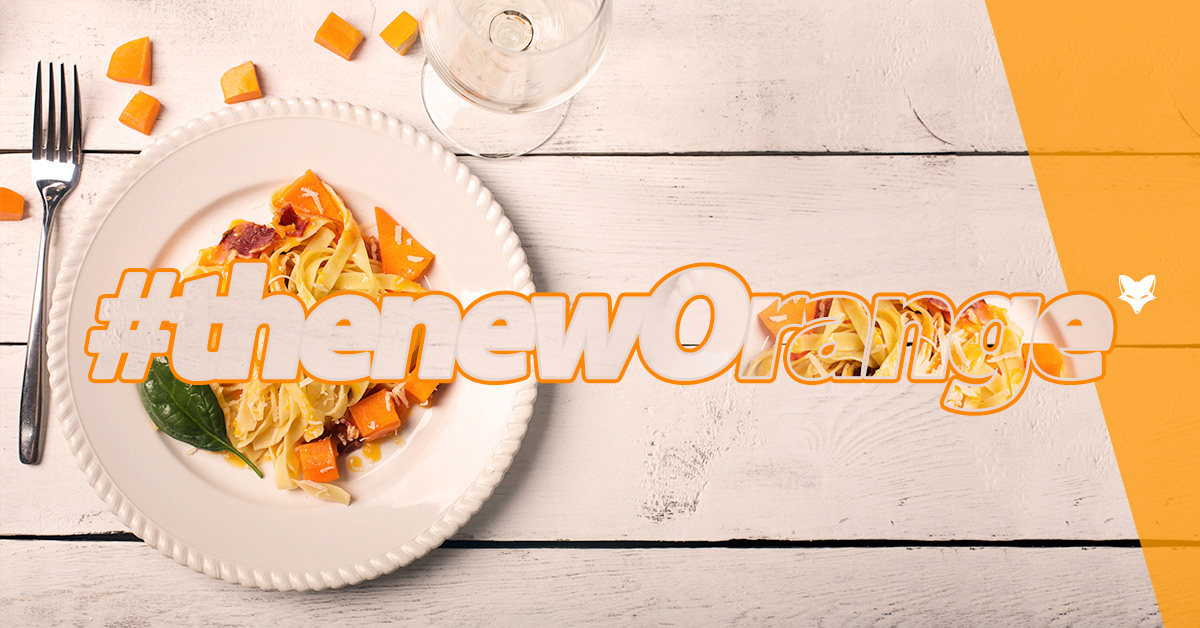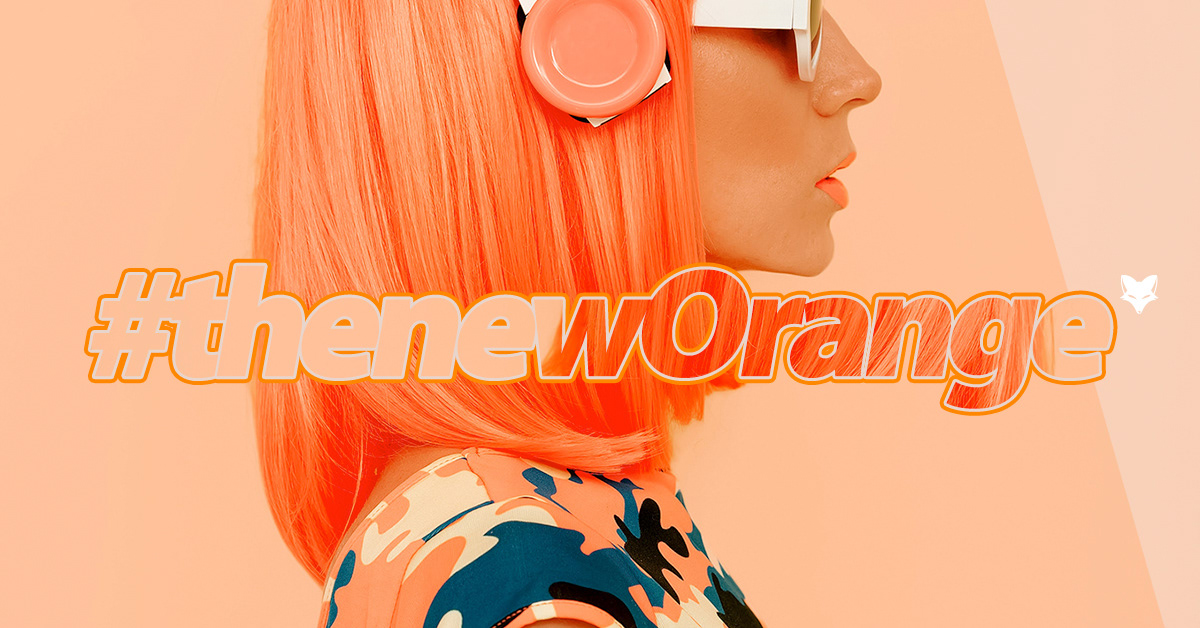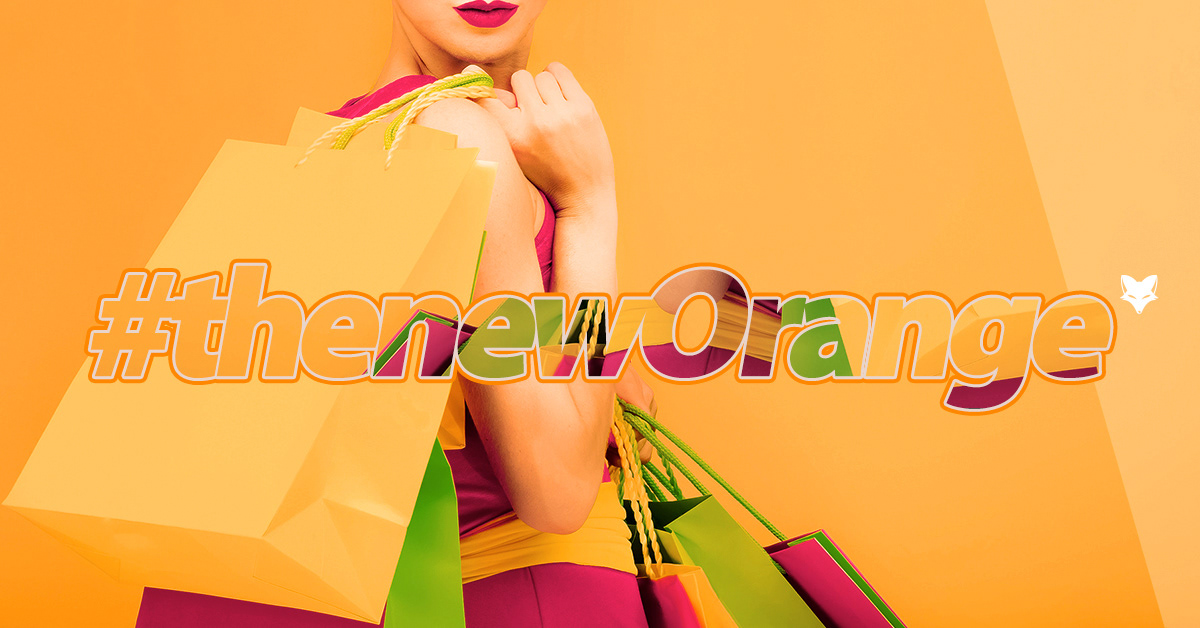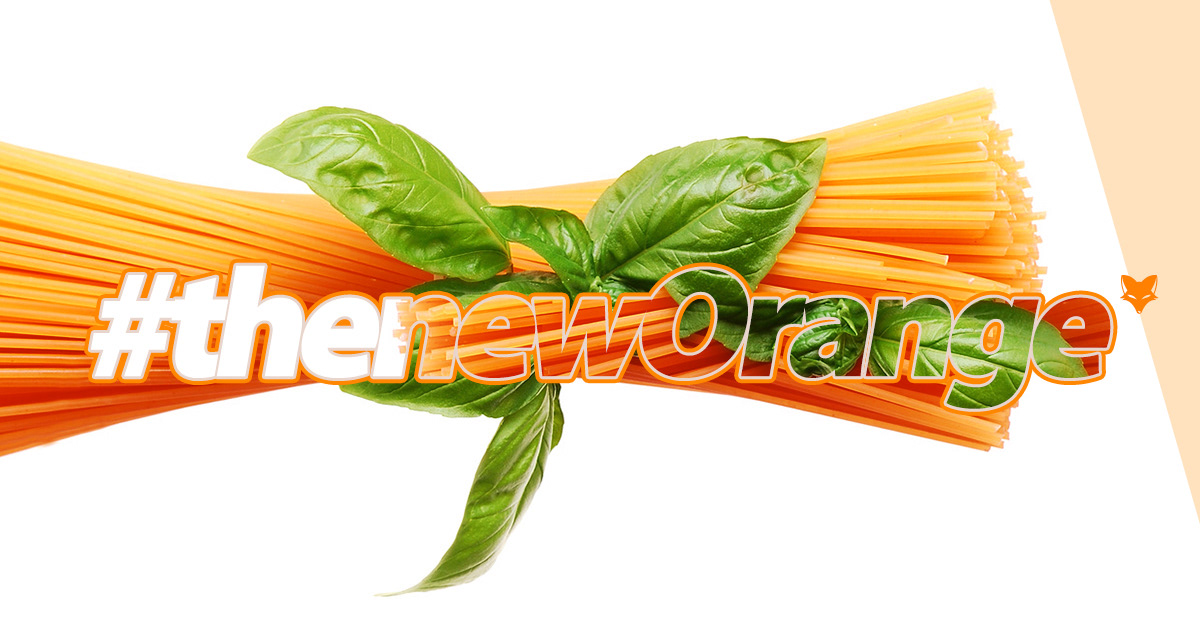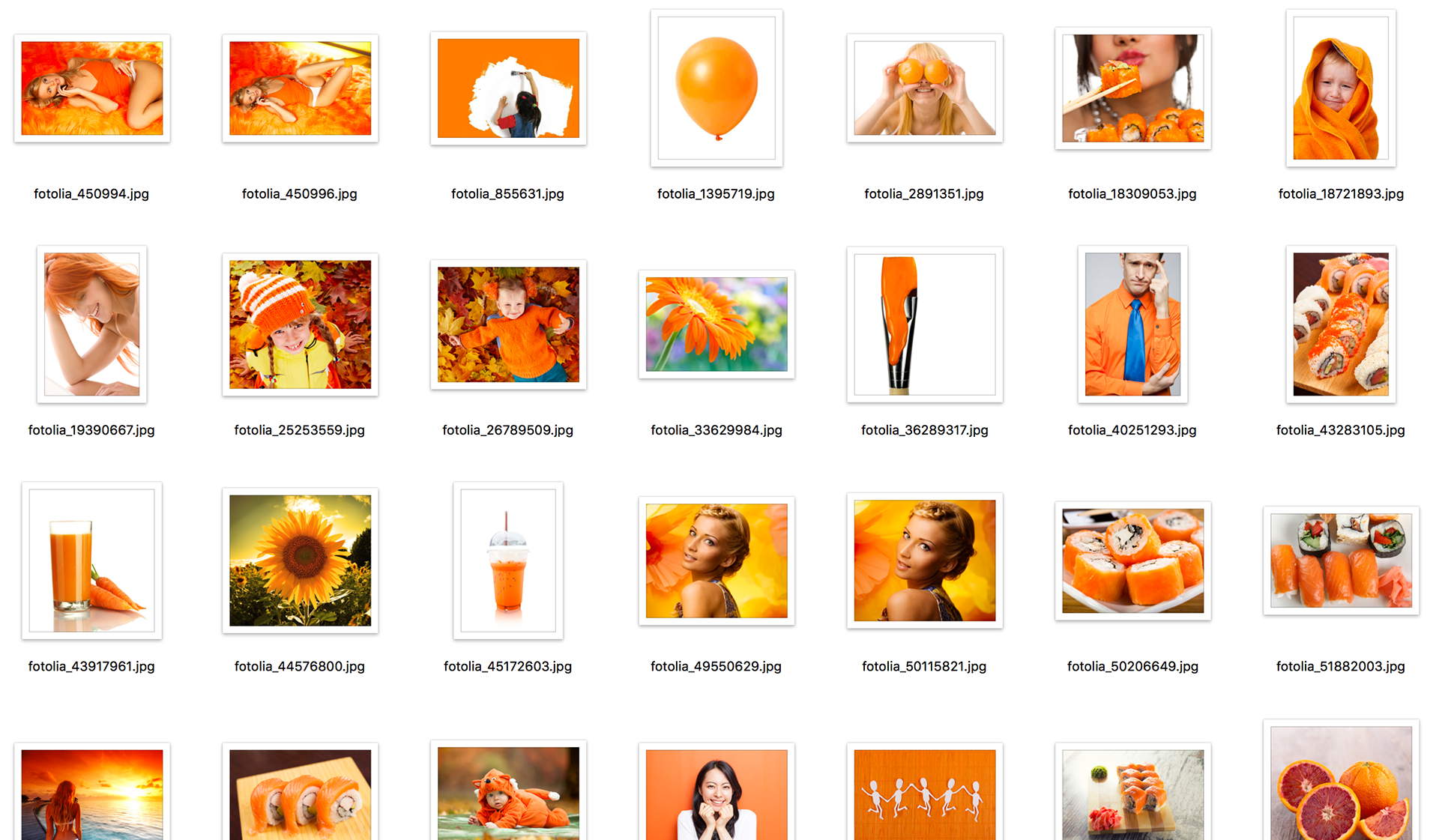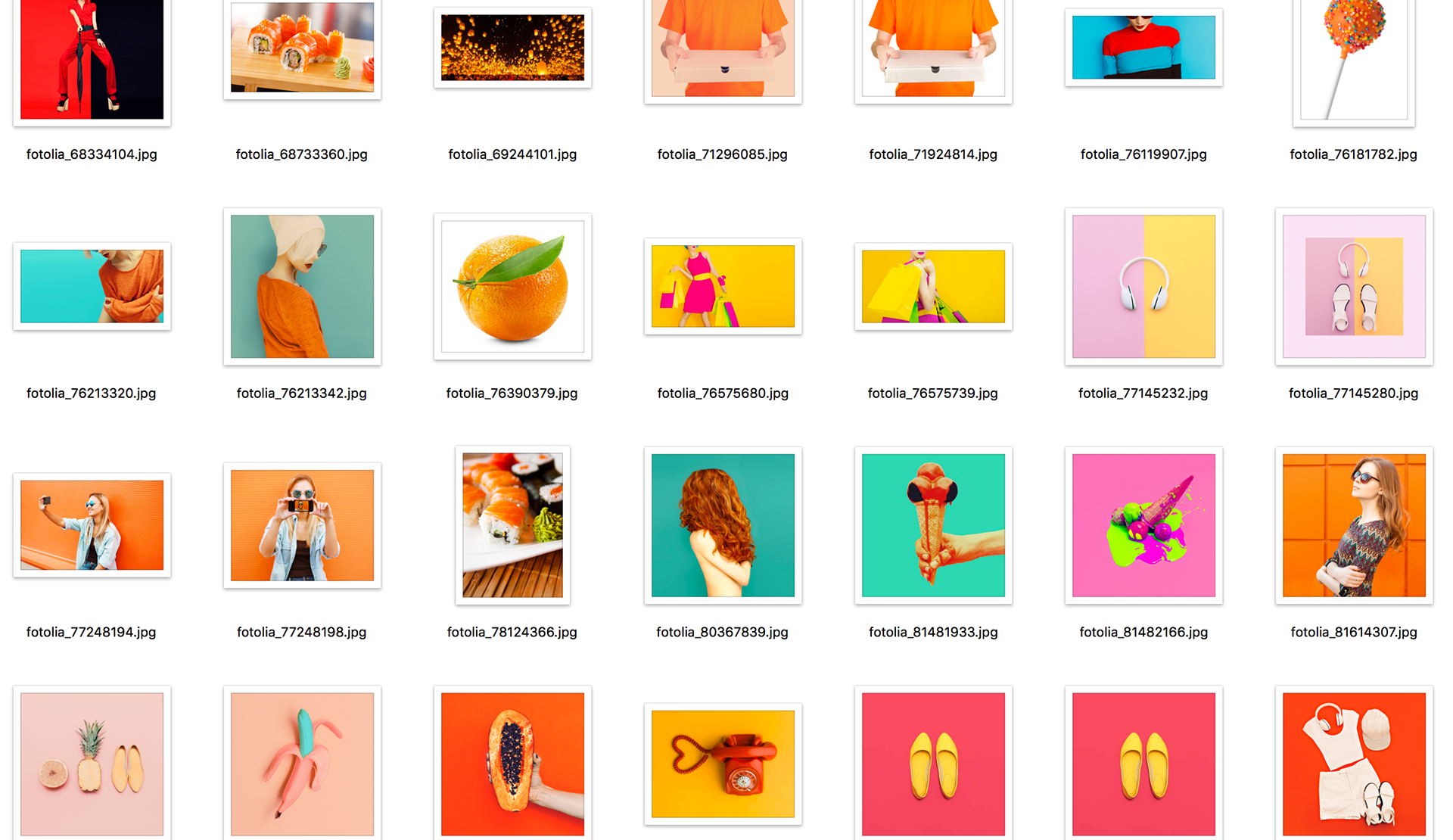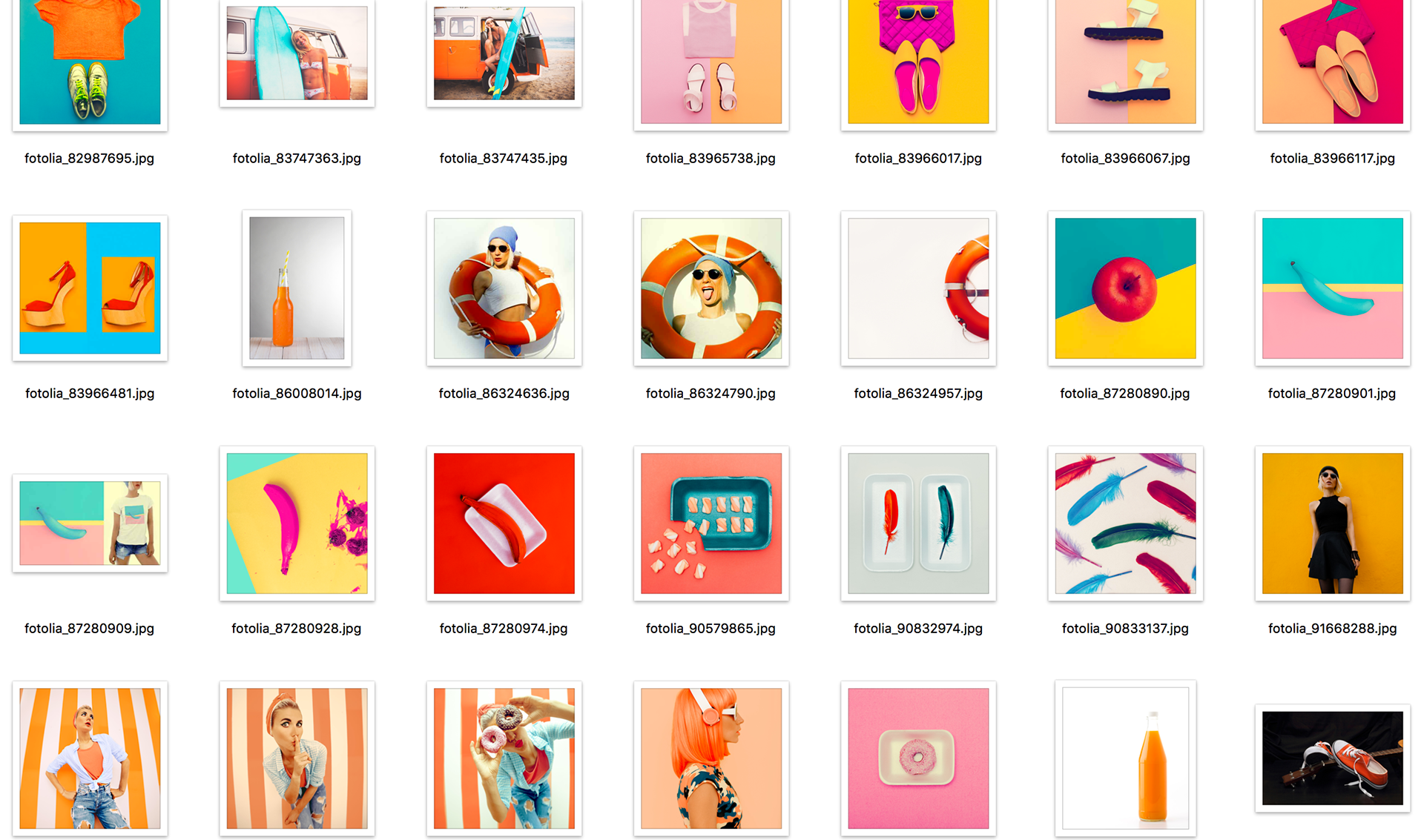 Mood Identity
- le campagne sviluppate hanno usufruito di varianti tematiche del logo ufficiale a sottolineare il mood predisposto. L'interpretazione si è concentrata sulla "testa di volpe" e su declinazioni specifiche di stile o tecnica, come di seguito rappresentato.
La progettazione delle campagne ha previsto l'integrazione di alcuni modelli di "
landing page
" di campagna, di iniziativa o di strategia. Di seguito il video dimostrativo della navigazione attraverso le 5 landing page tematiche, la più importante delle quali, dedicata al mood "Ticket Arcade" ha compreso un'area web denominata "
sala giochi
" con personalizzazione completa del layout e degli elementi grafici del gioco (icone, pulsanti, backgrounds, ecc..)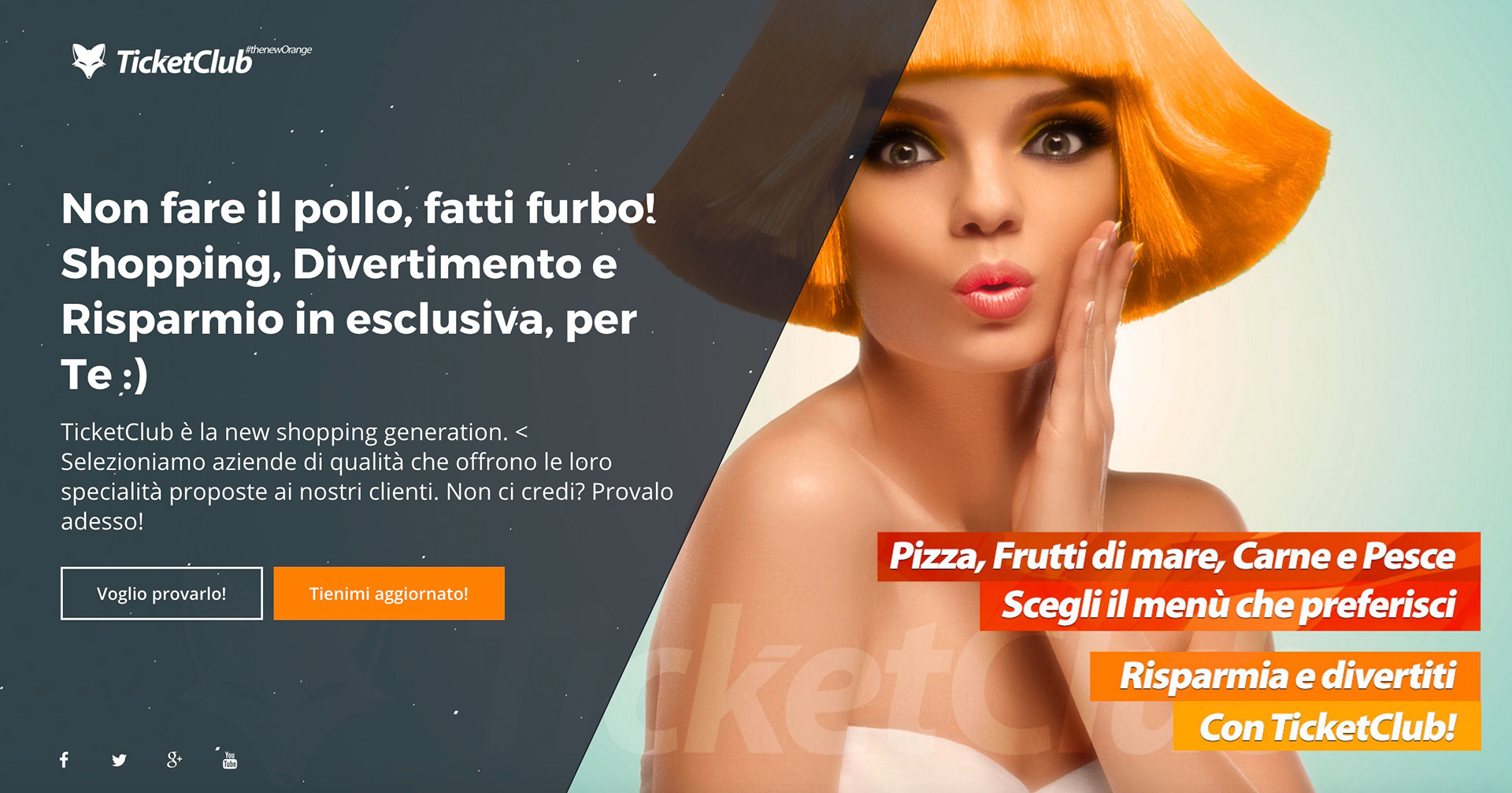 Video esempi di navigazione landing pages (arcade, showcase, ticket, event)
Concept decorazione "Ticket Car"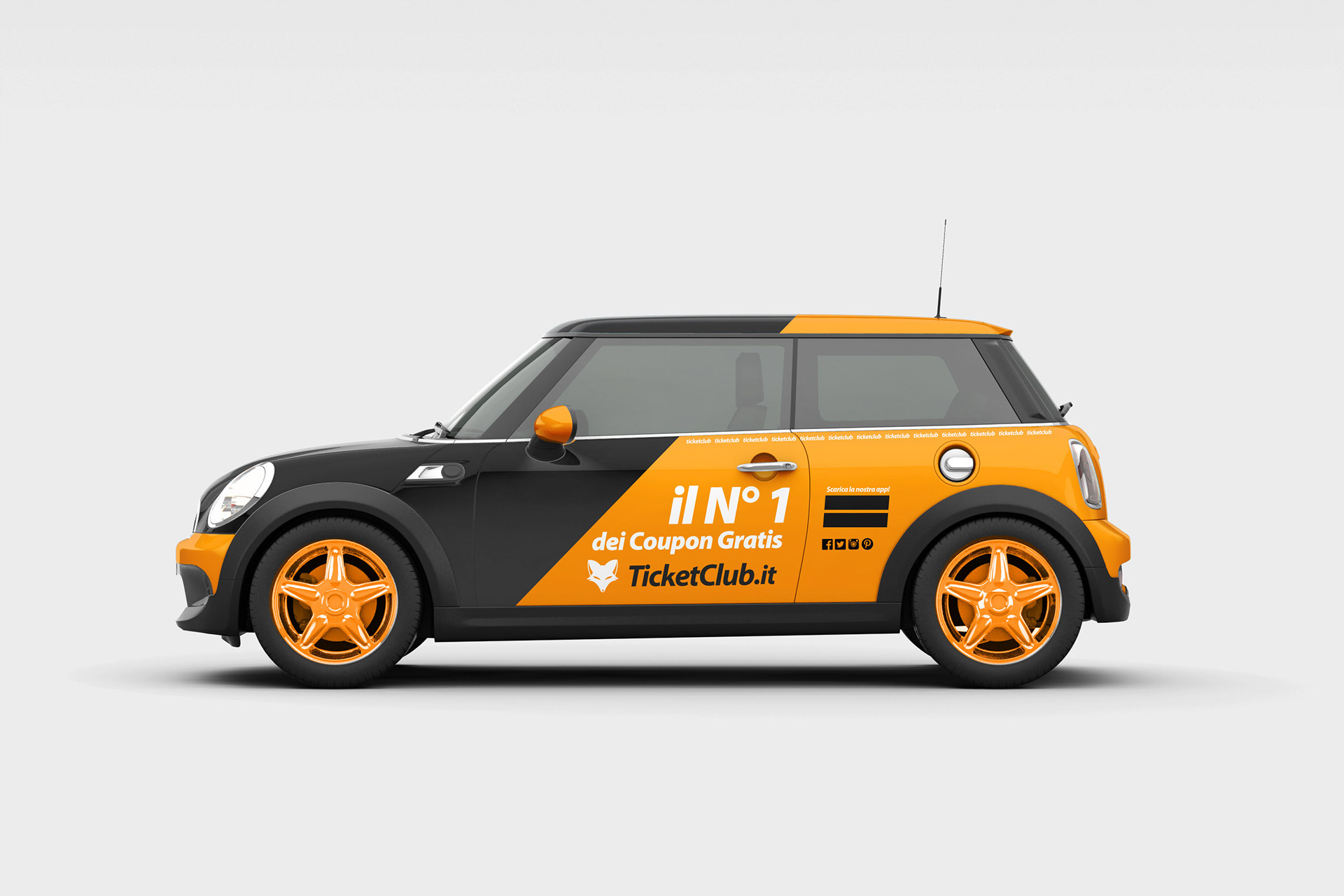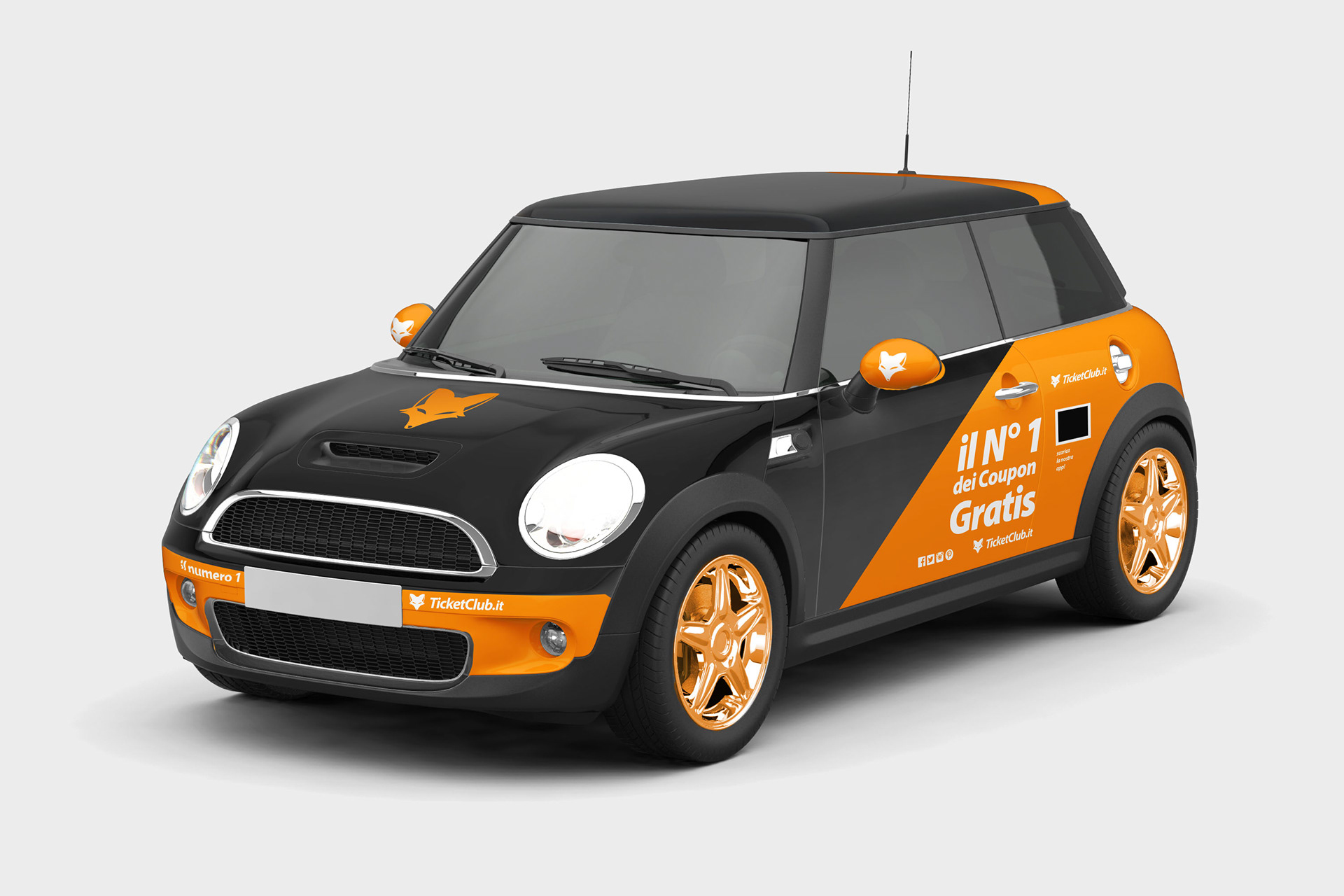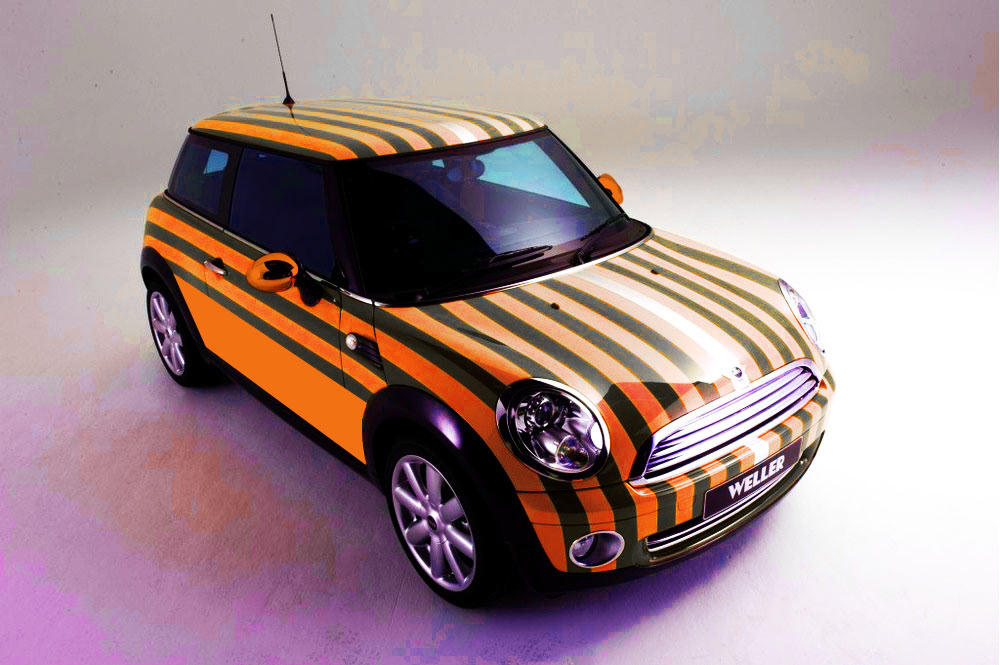 Concept campagna (advertising) "Ticket for Fun"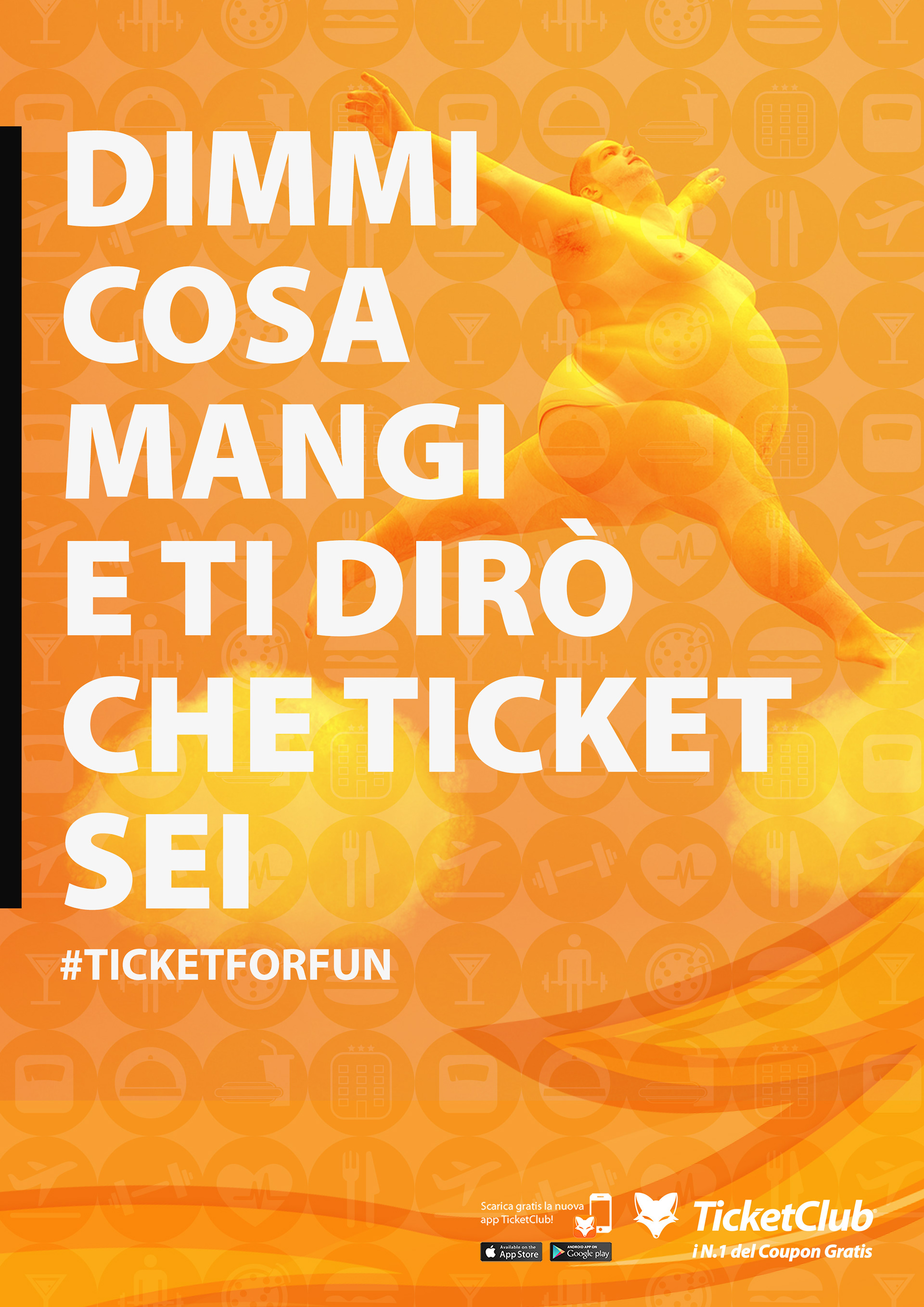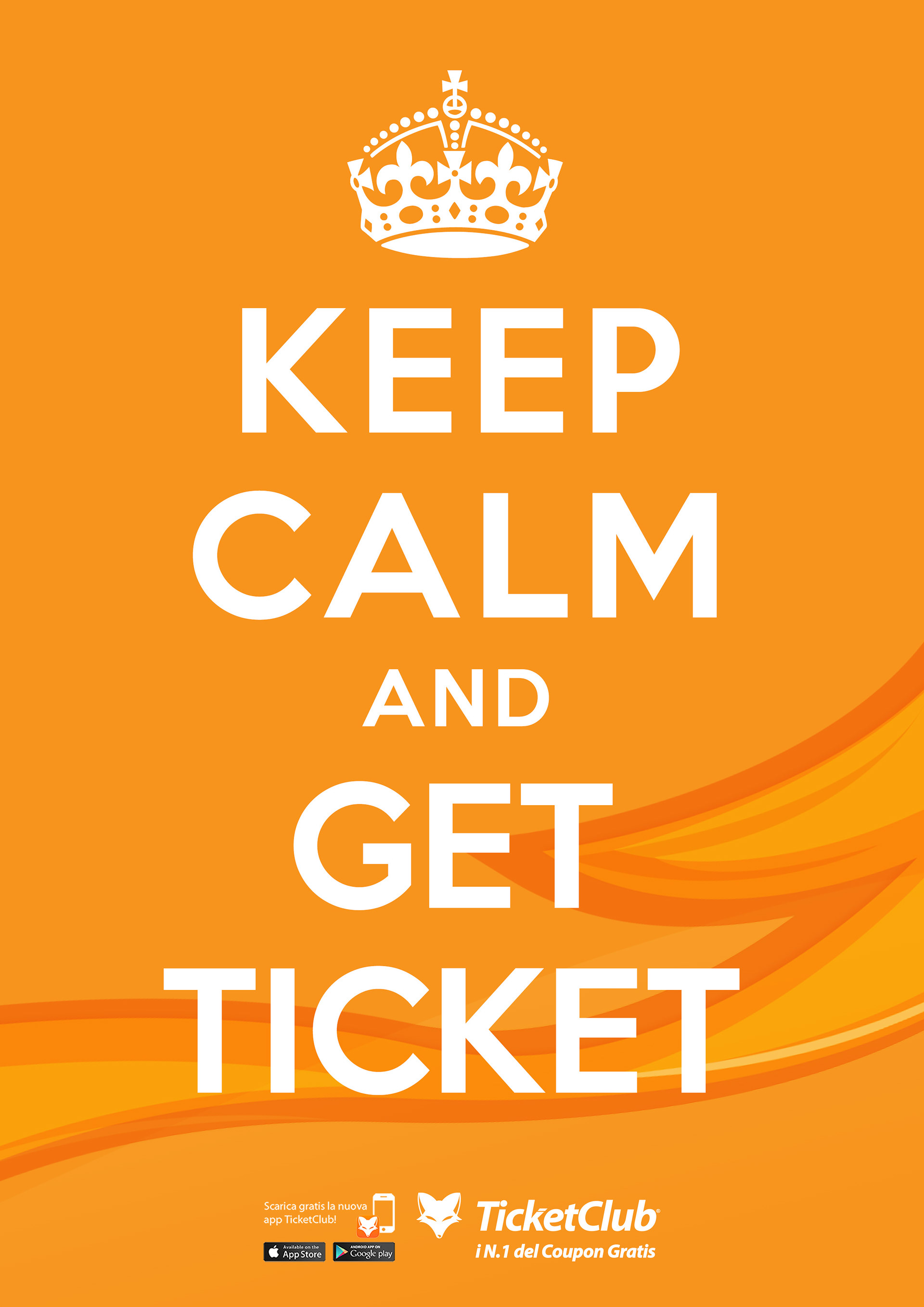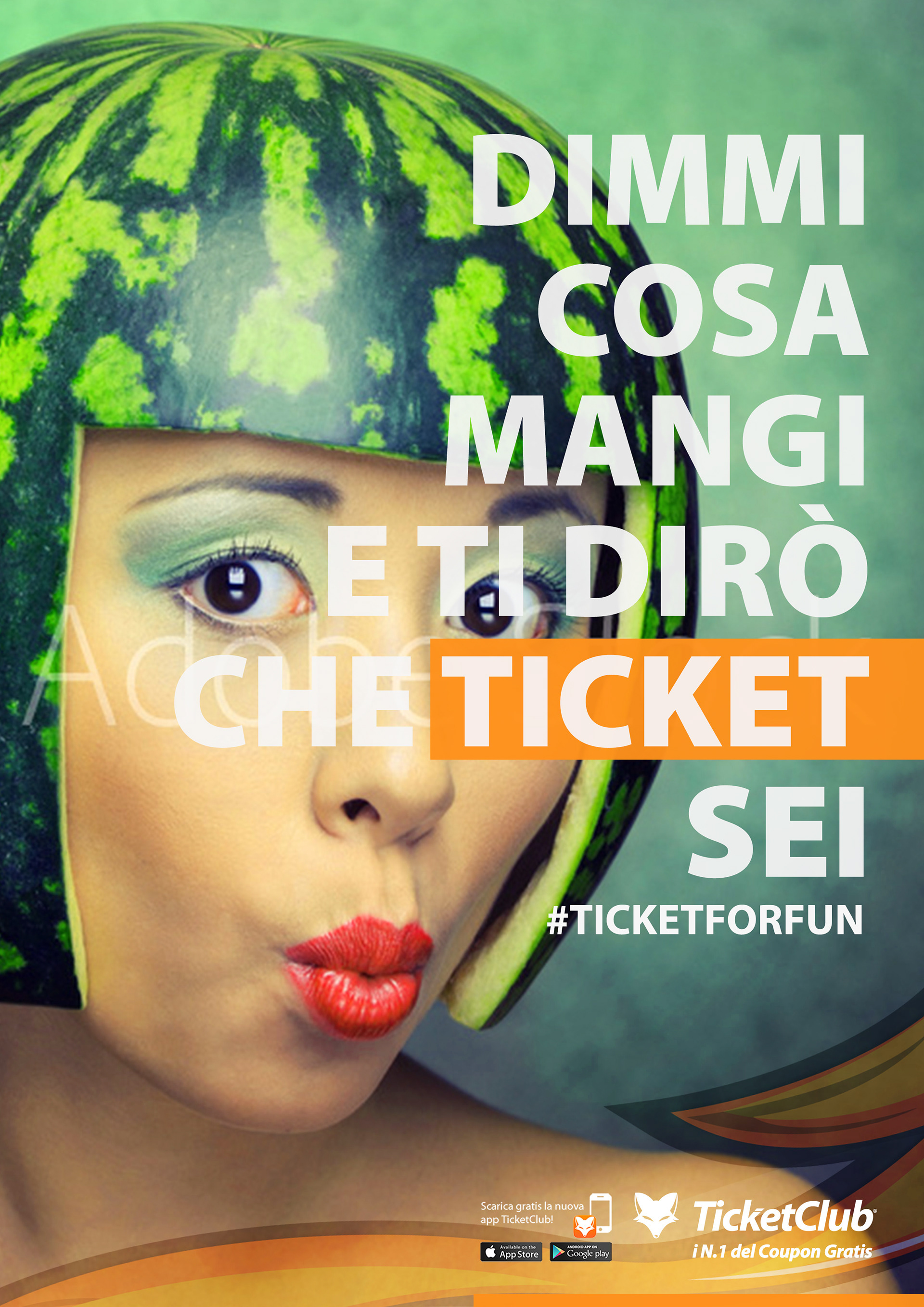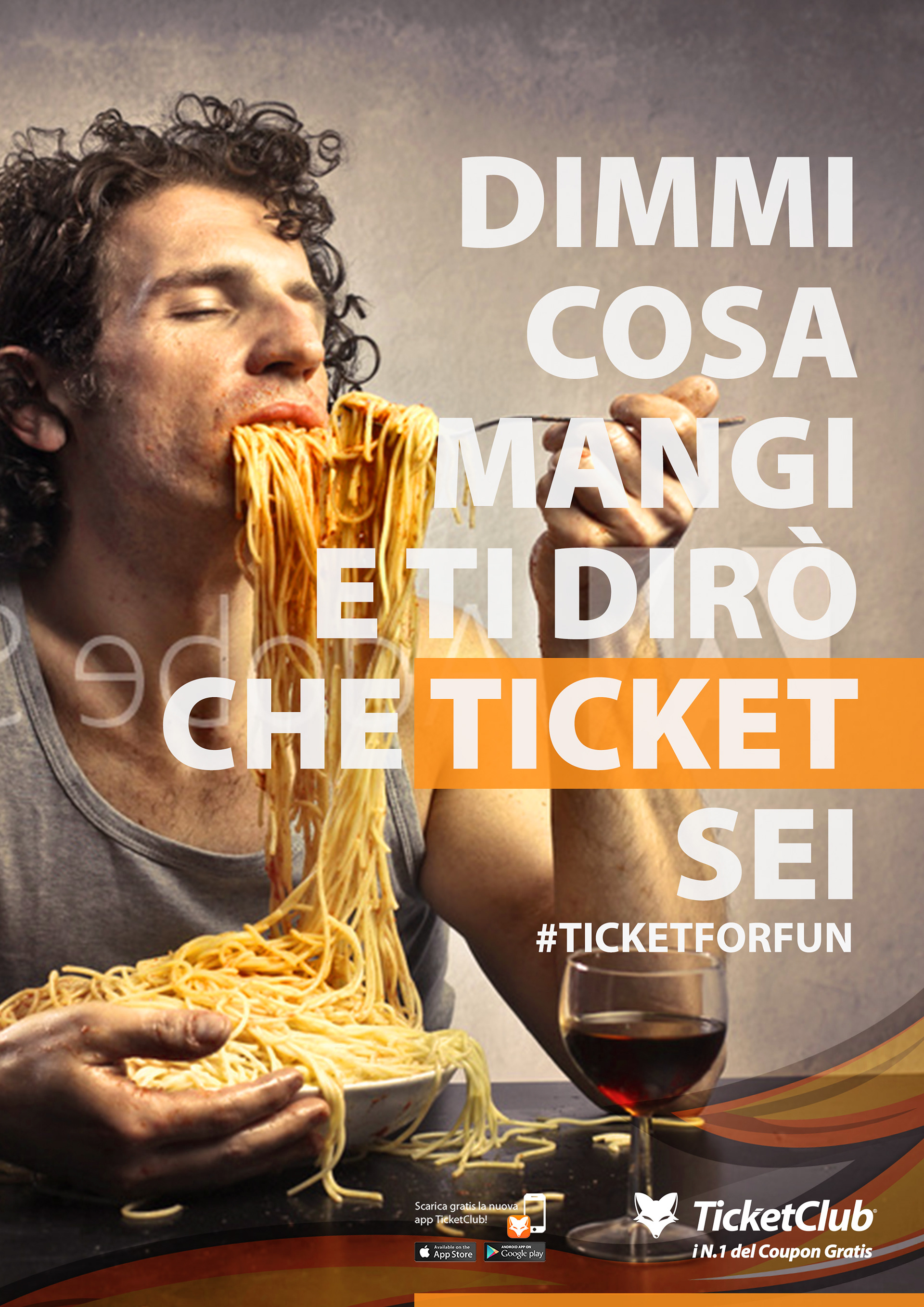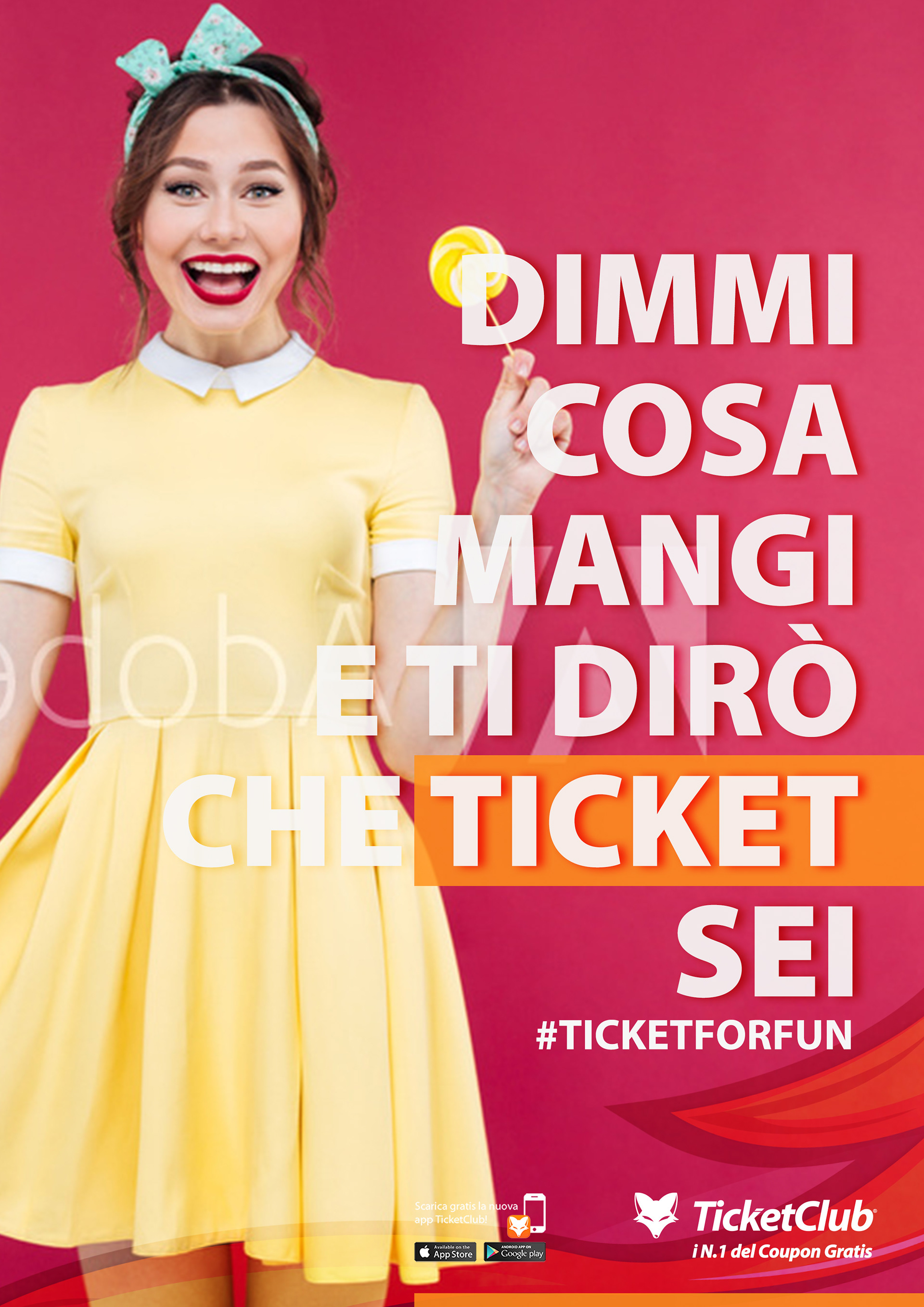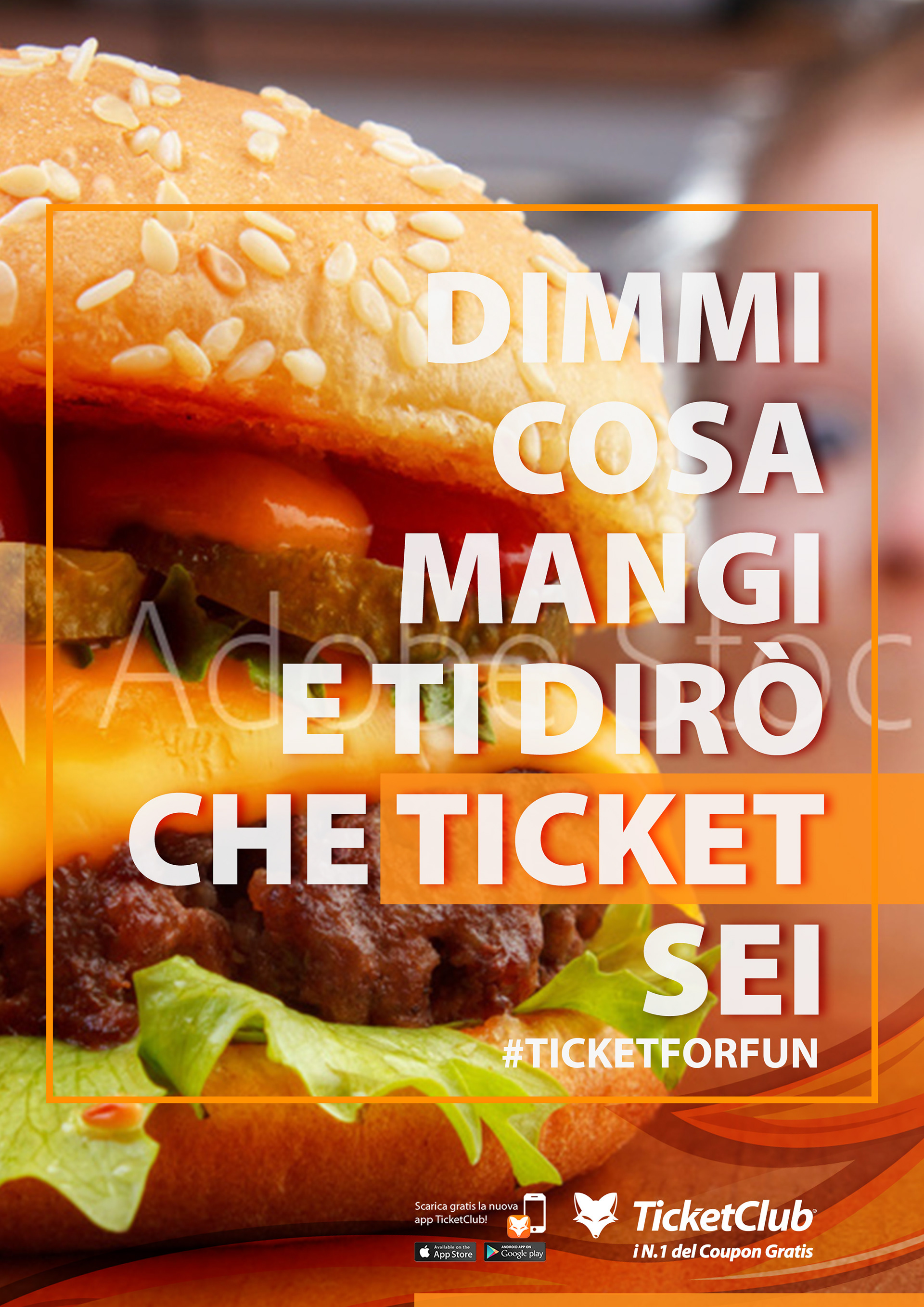 Declinazione campagna "Orange is the new Ticket" in chiave B2B per: Advertising, infografiche, landing page e canali tematici orientati alle aziende.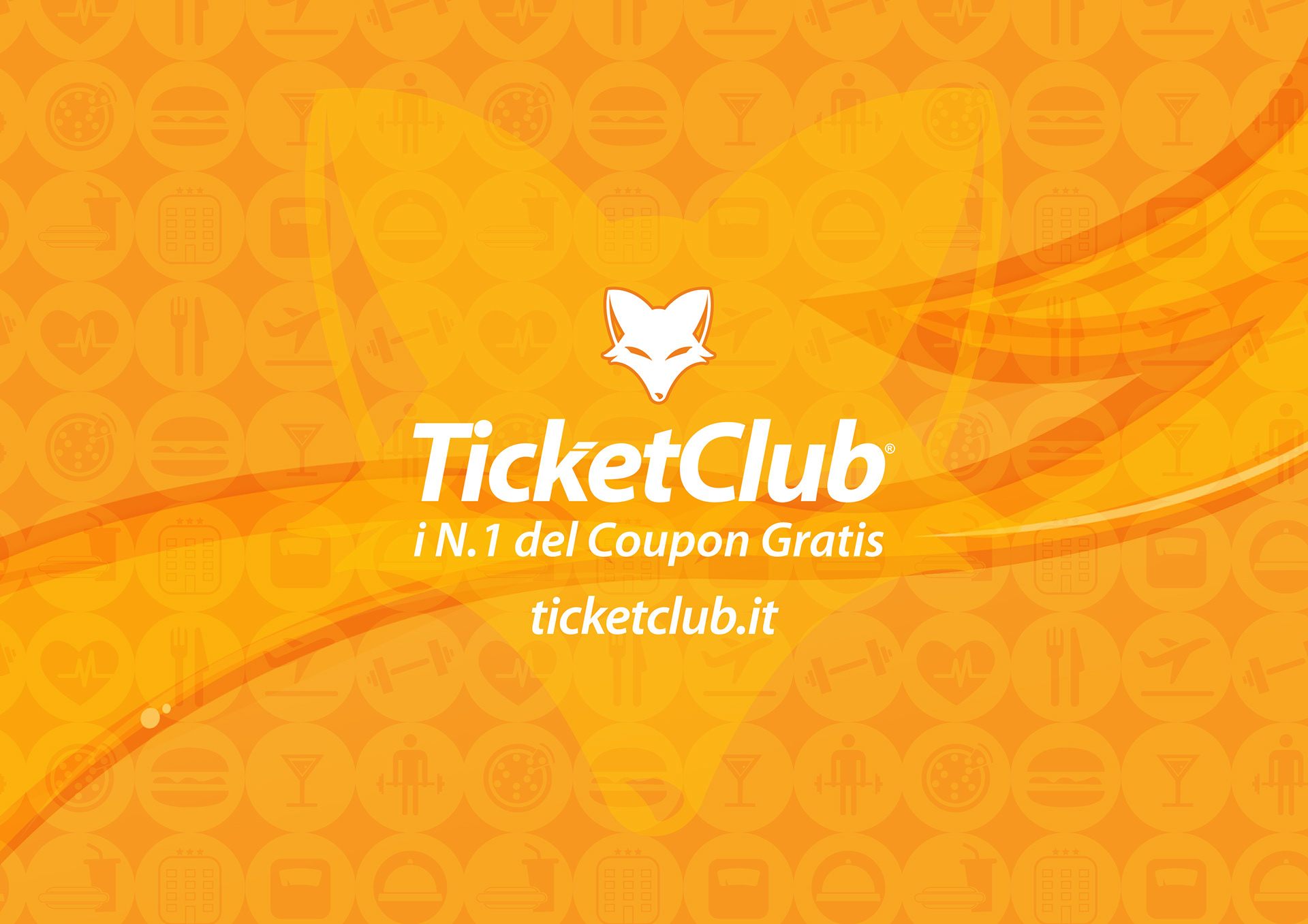 Esempio Facebook Canvas (di seguito video esempio)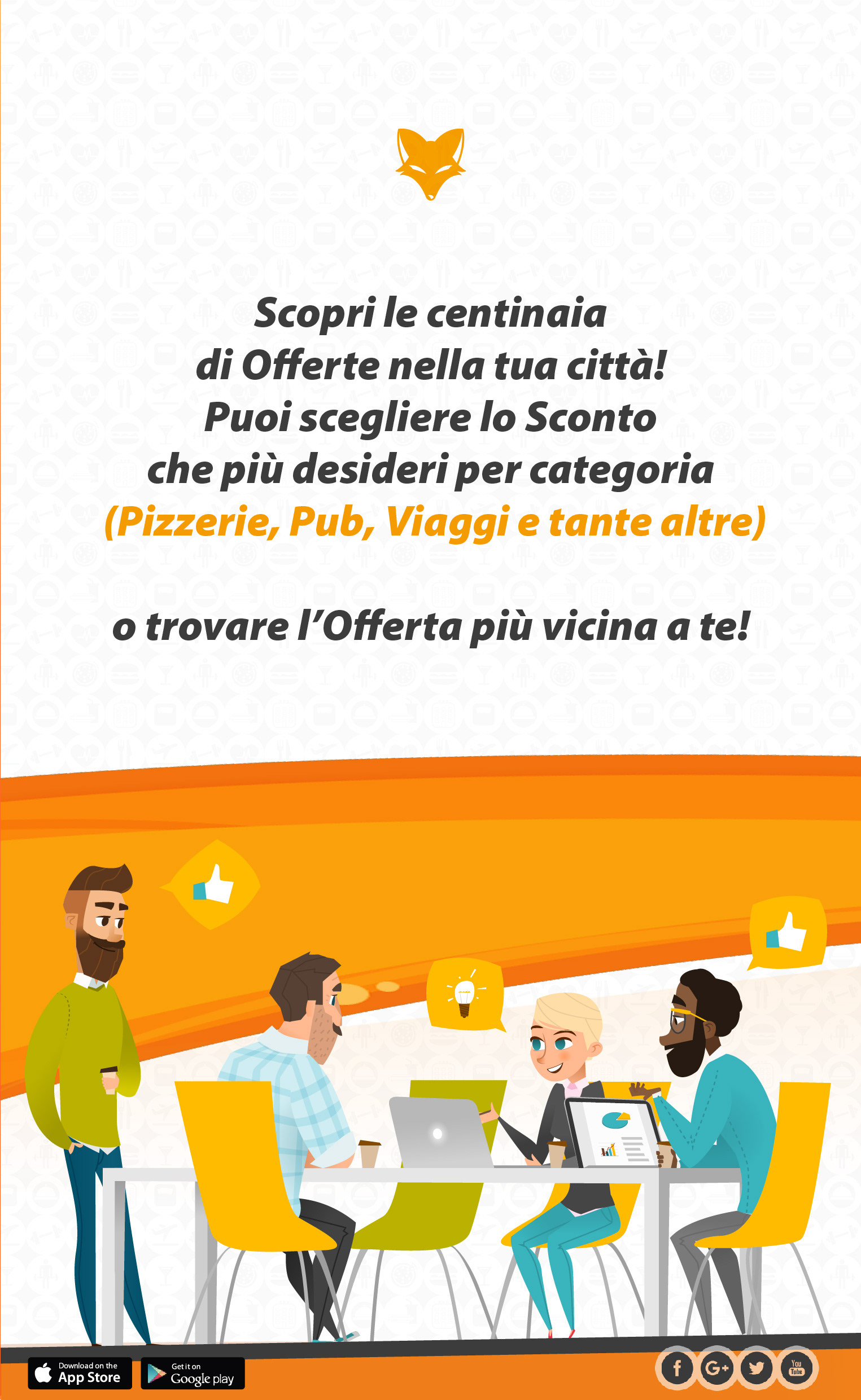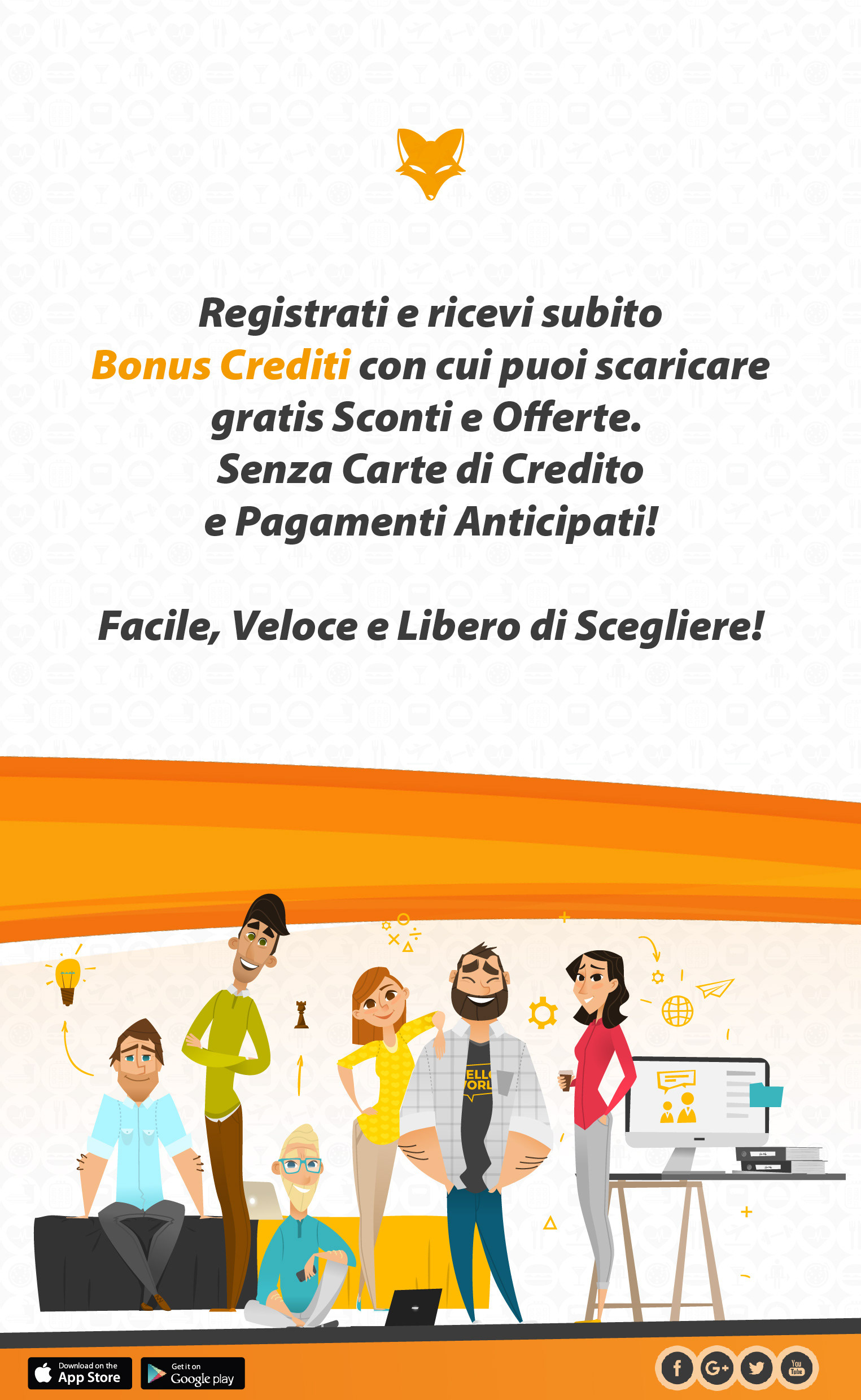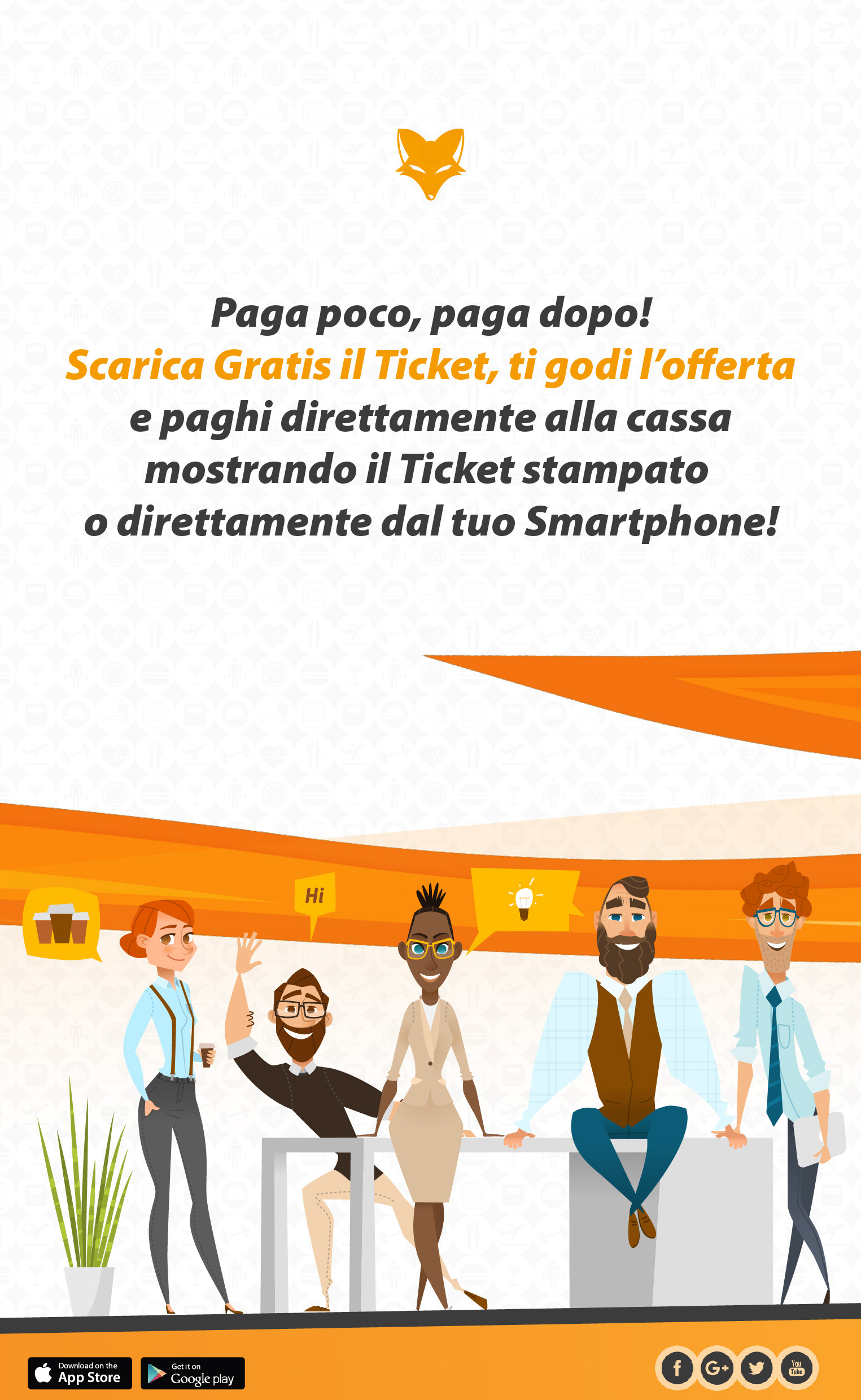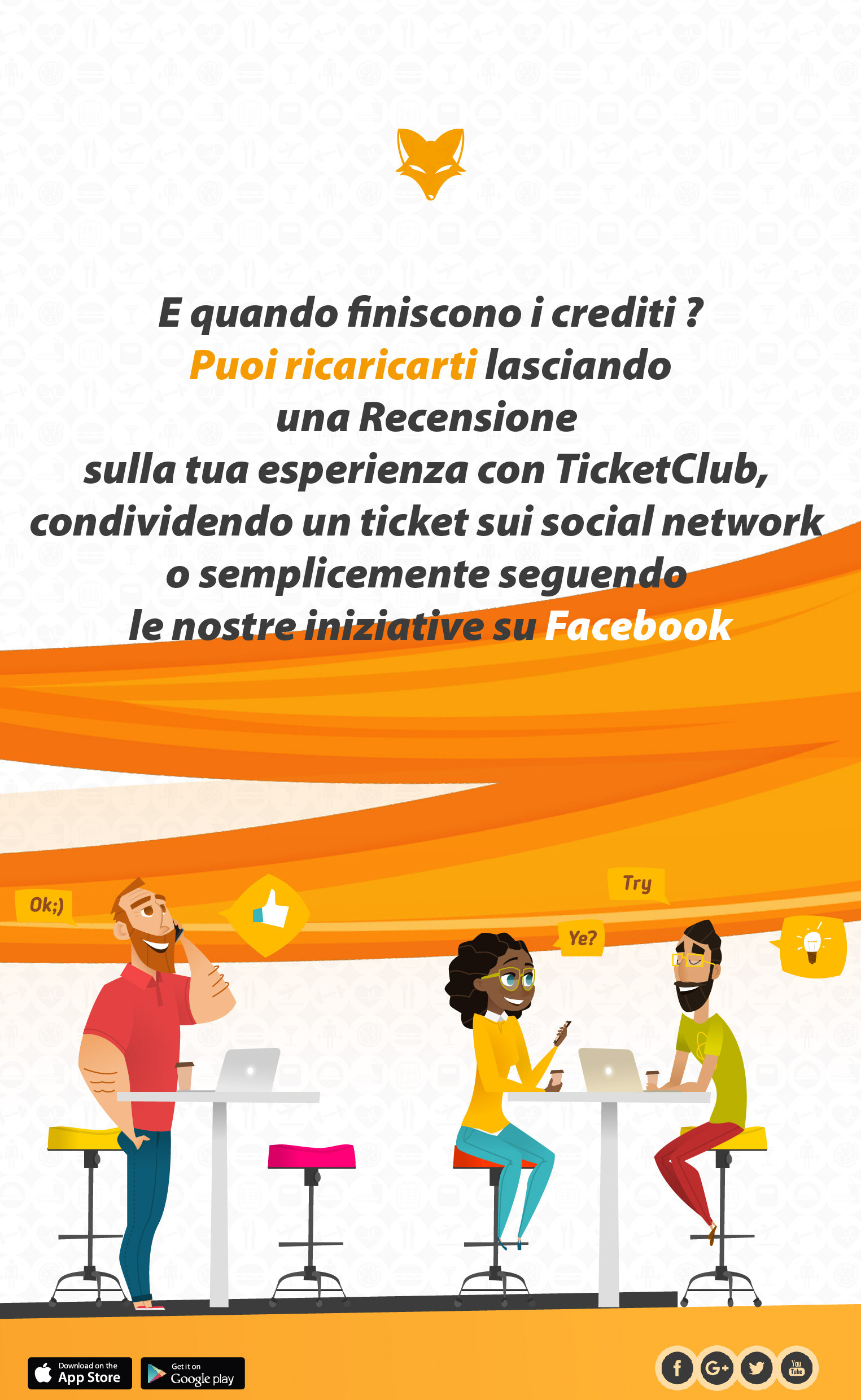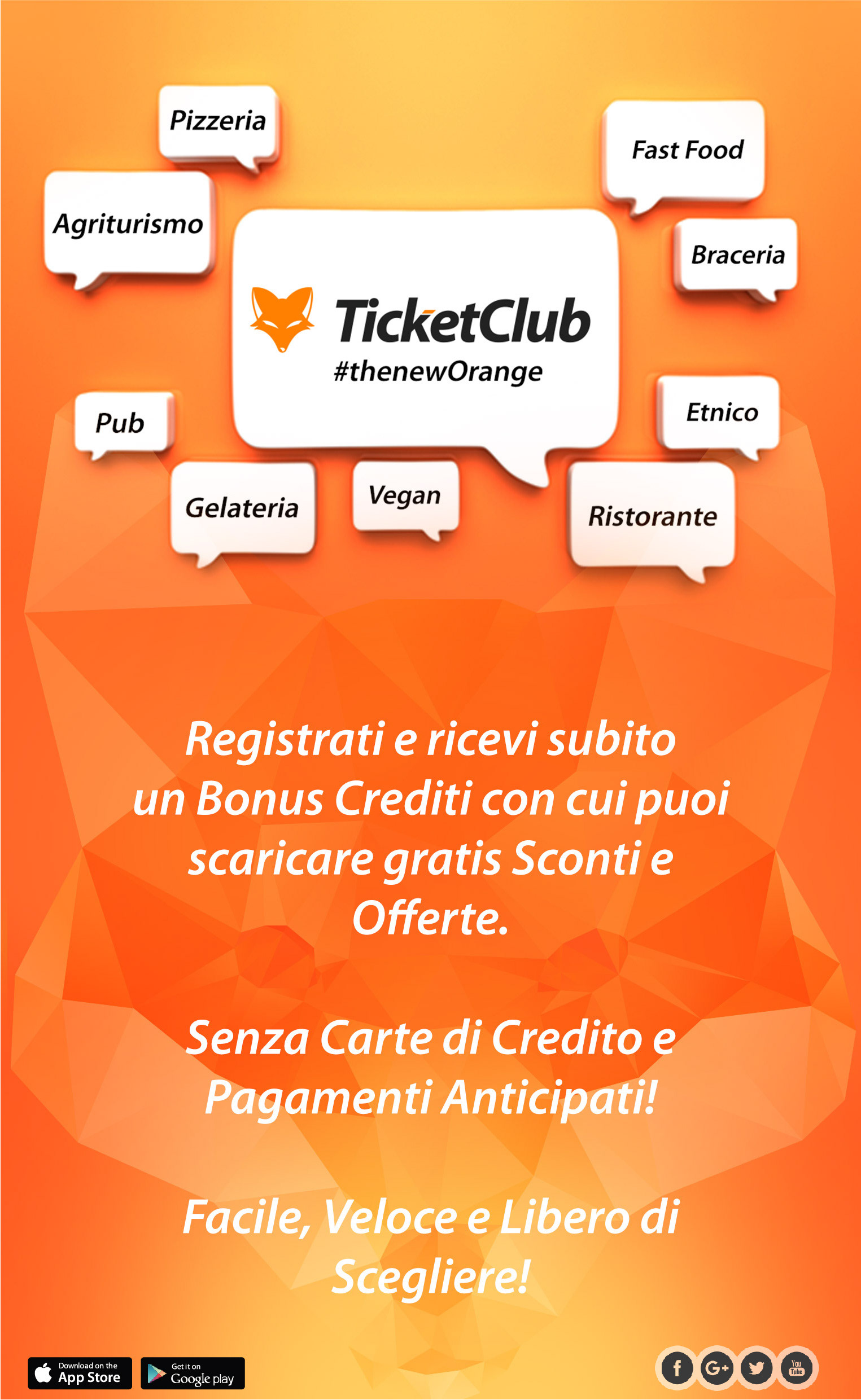 PDF e infografiche di supporto strategico (esempi di pagina)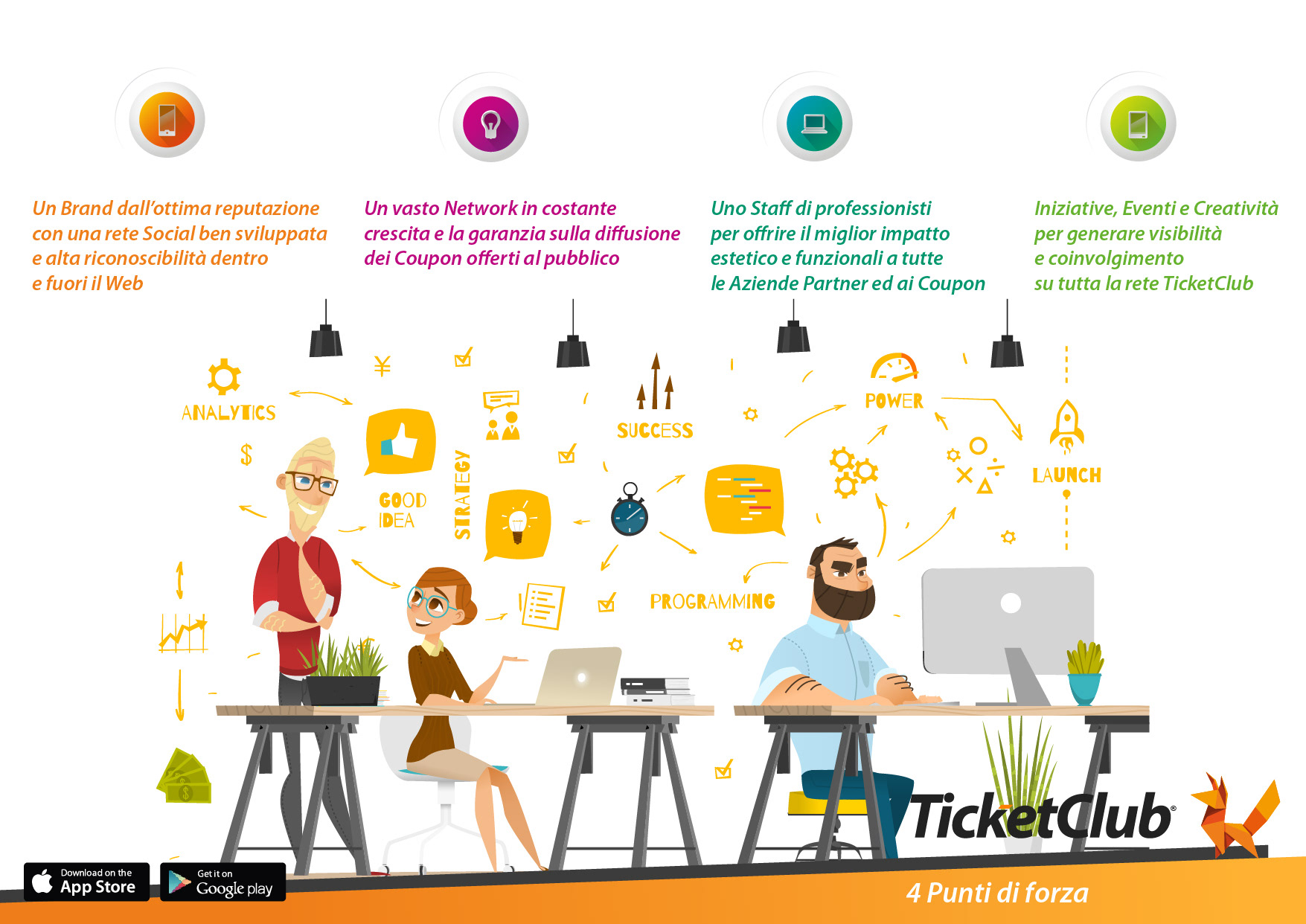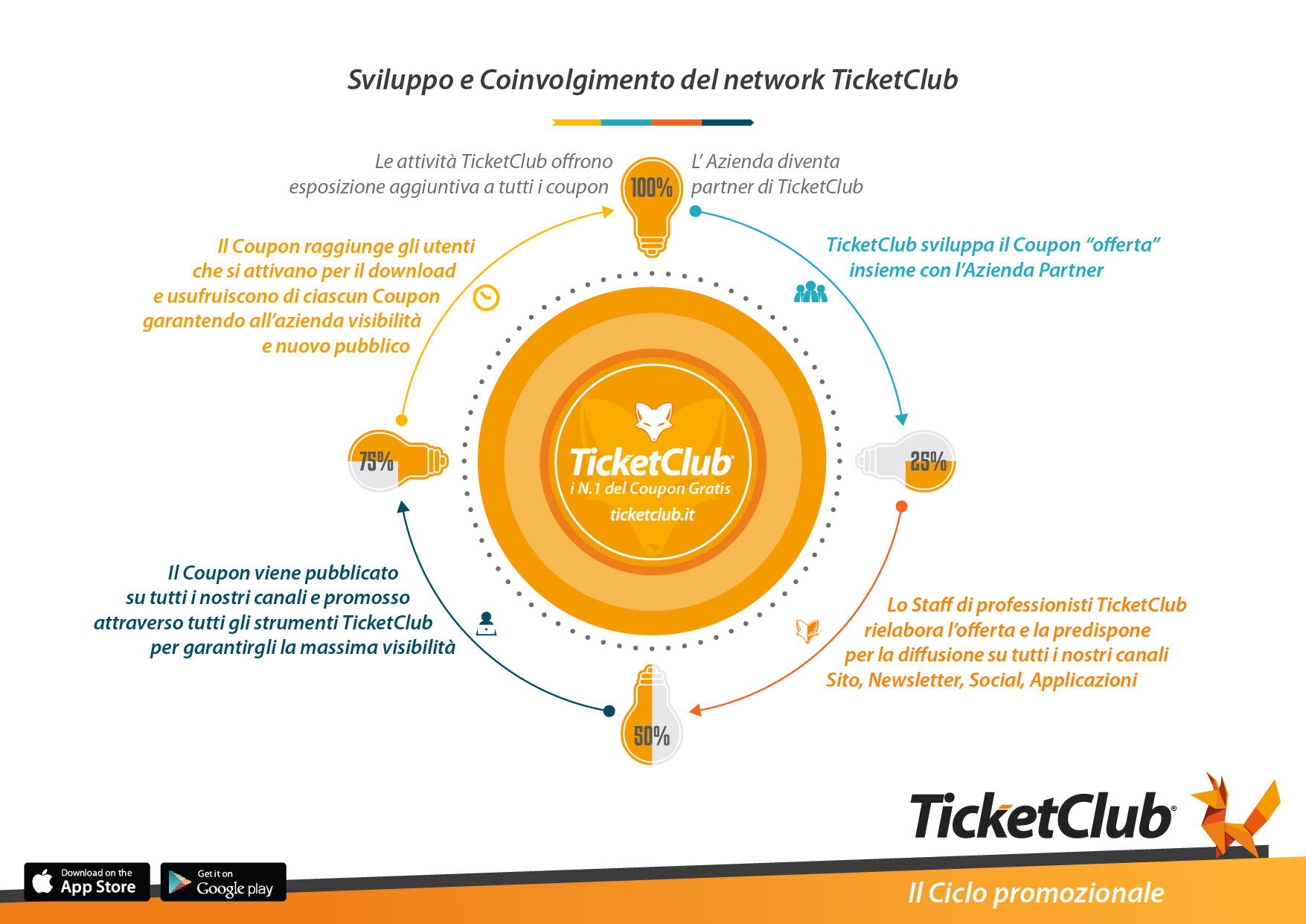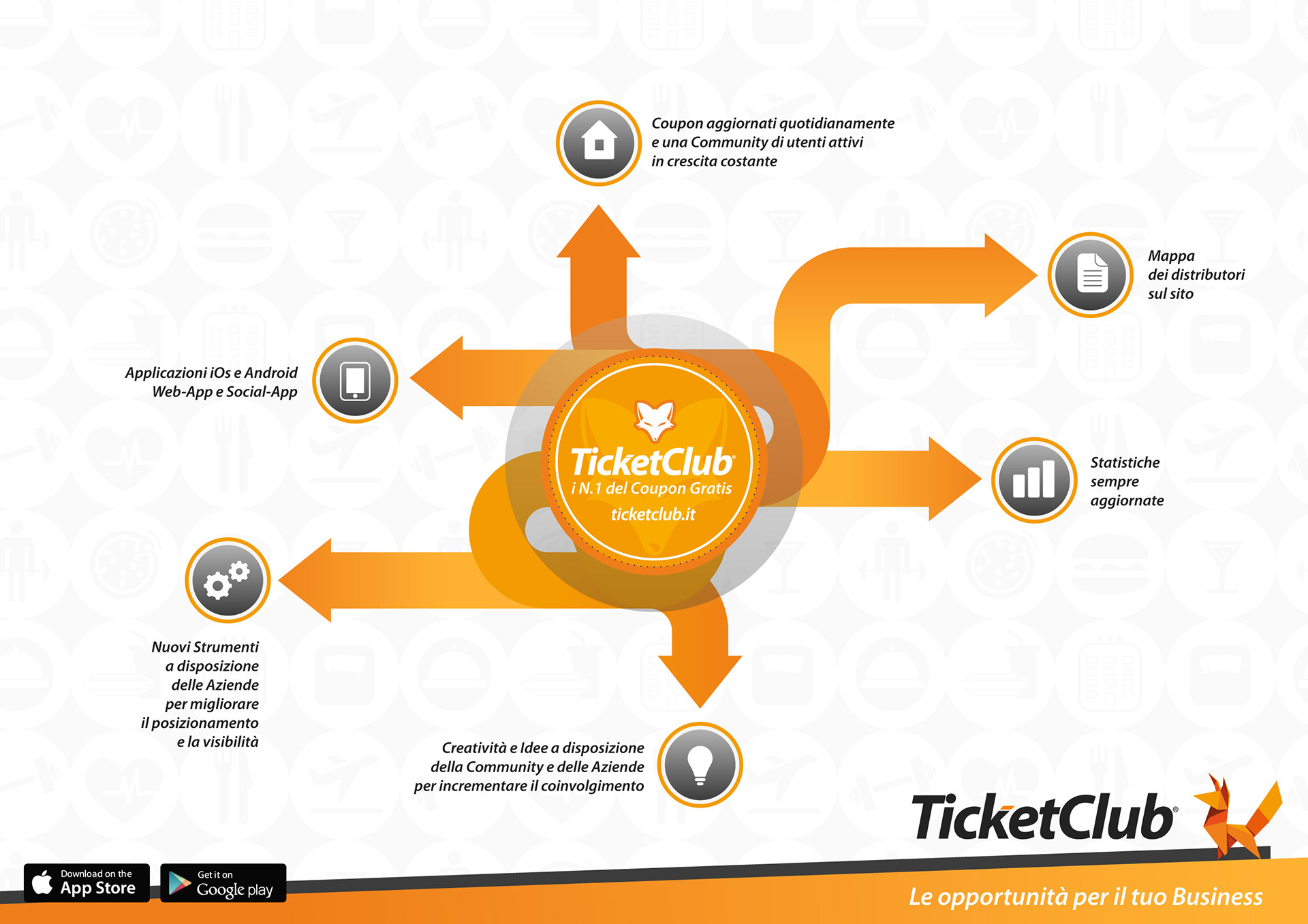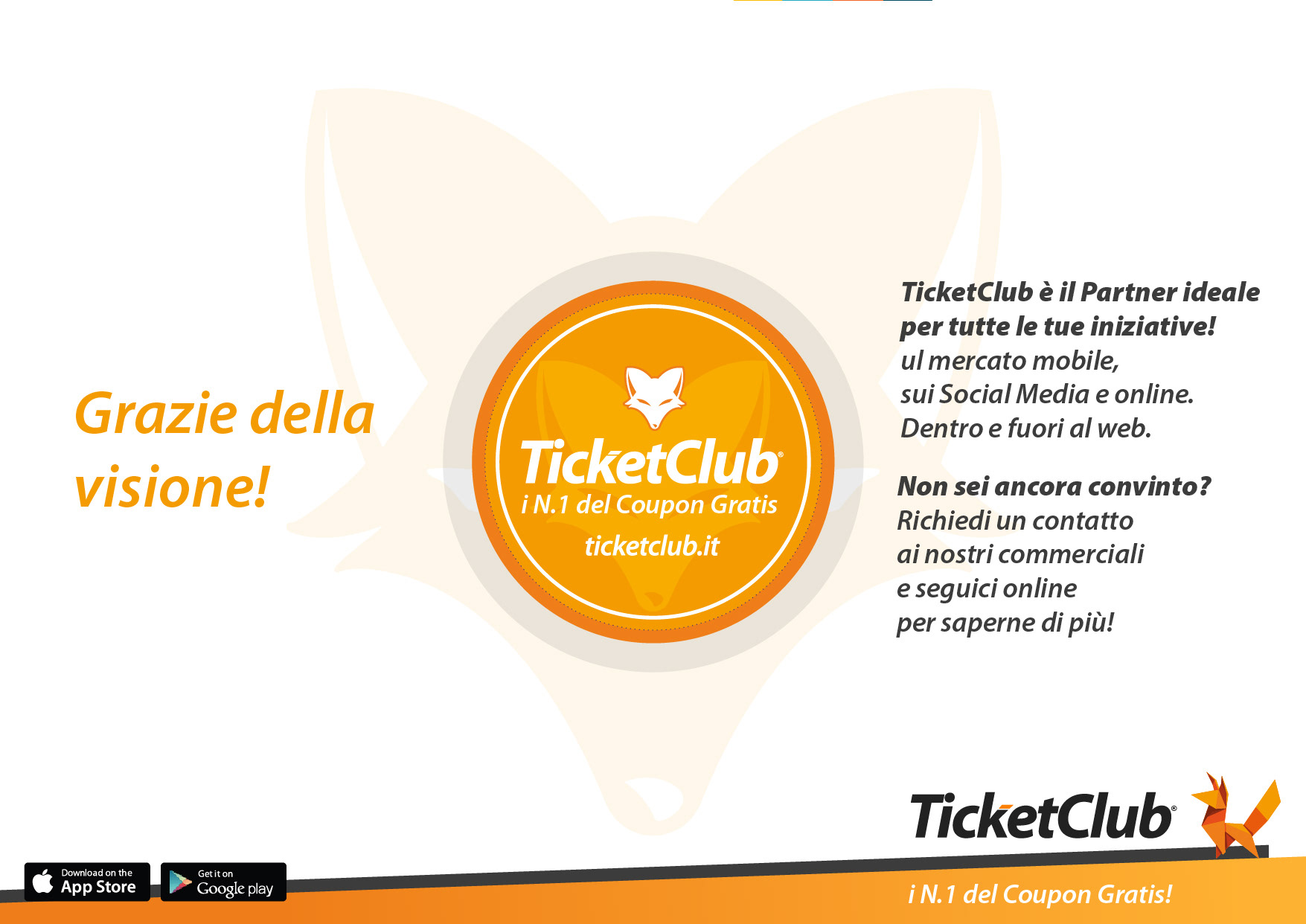 Teaser video per TicketClub TV
Mockup per espositore aderente (in associazione a vetrofania con quarkcode)